Hire Video Recruitment Professionals.
Our professionals will analyze highlights until their video is optimized for sharing. We match our recruiting specialists based on your sport + style of play + and level.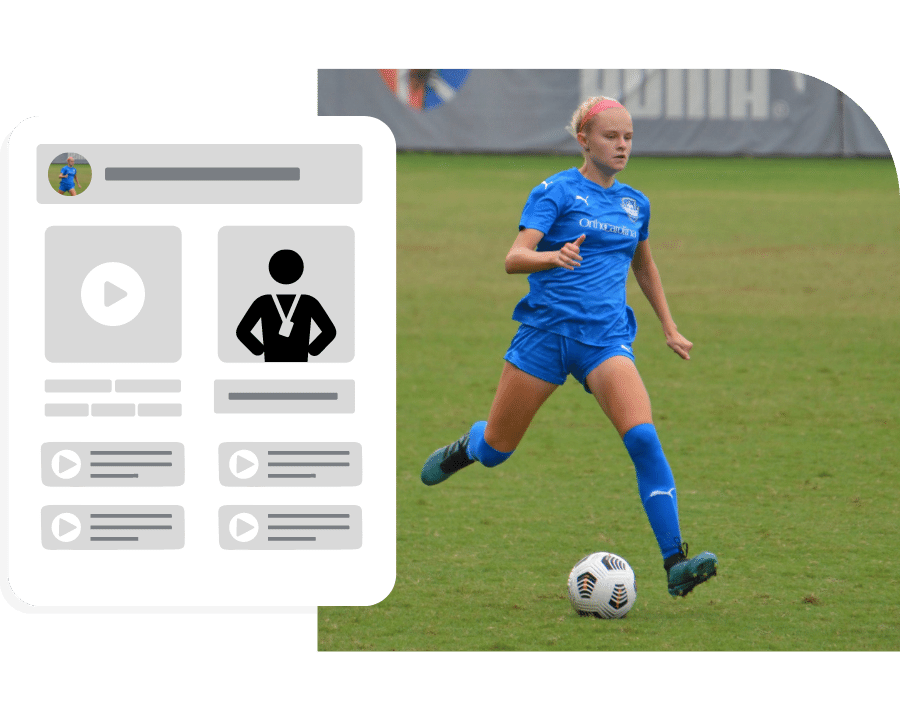 3 Steps to Finding your Dream
Get a professional highlight reel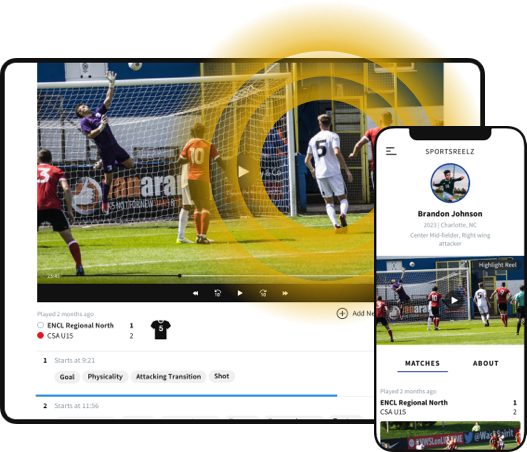 Share through email, social, and contacts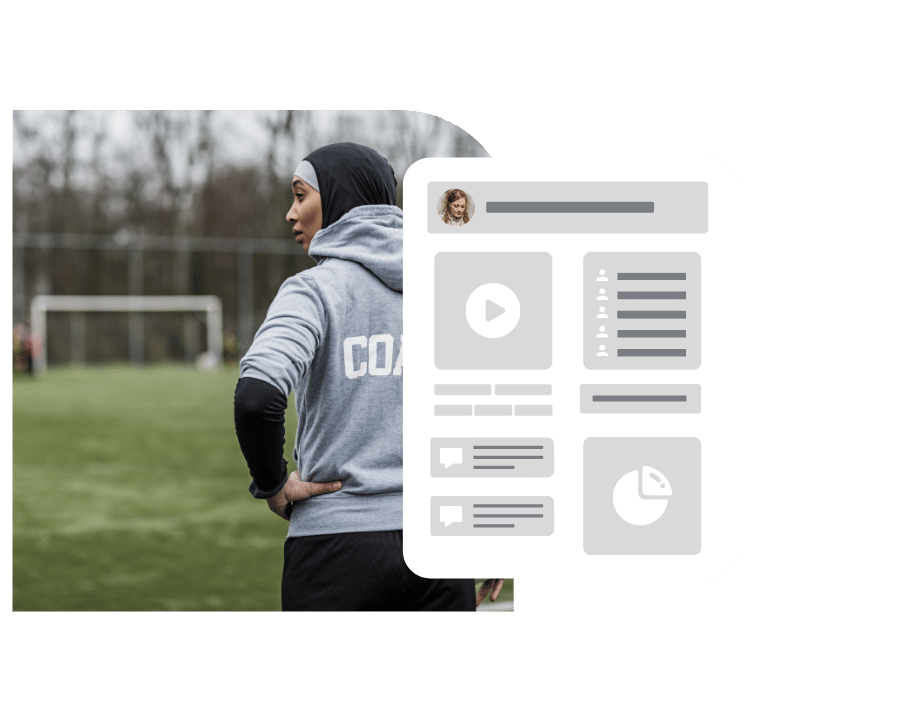 Get interests from college coaches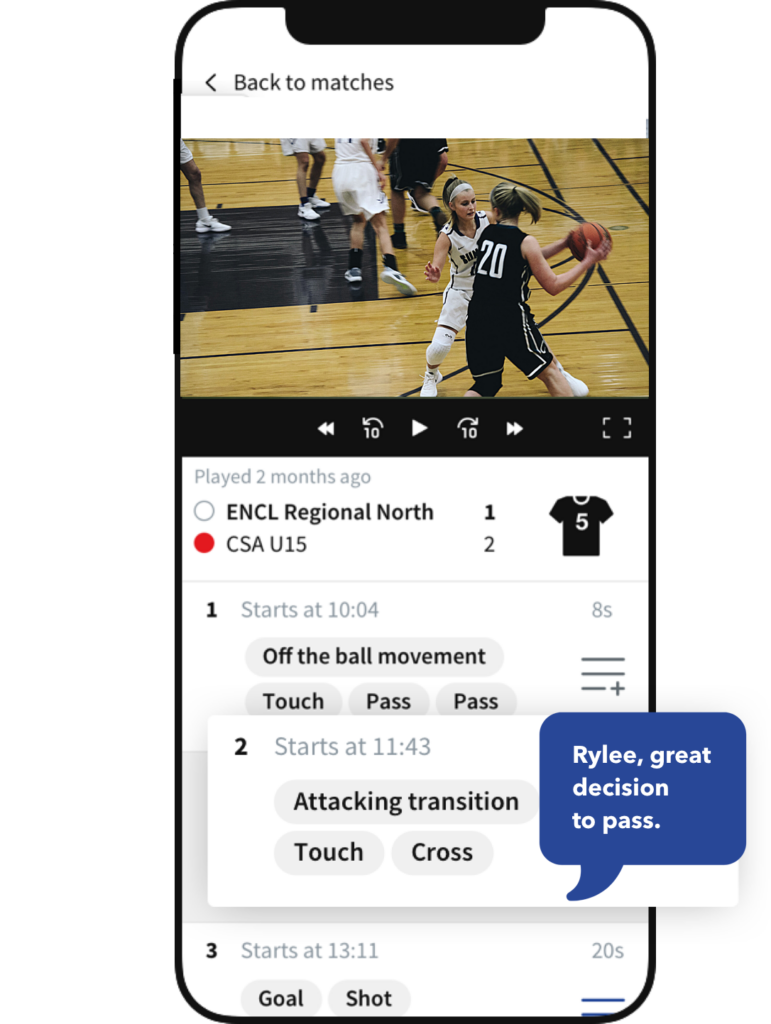 Basic
Show recruiters everything they need to know
Advanced
More games means more highlights!
Elite
Put yourself in the best position to win and get noticed!
The Perfect Professionals for your
Sports Reelz brings you a streamlined, easy recruitment process giving you all the tools you need to promote yourself.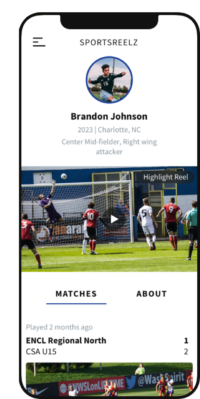 We just needed someone to make our highlight reel for us. In 2 weeks we had our highlight reel! We have updated it twice since then.
The colleges coaches we shared our video with said it was the best video they had seen in years!
I decided to use the month to month option after Sports Reelz created it so that I could make updates in my next season. Currently talking to 3 schools and looking to commit soon.
Way easier than using free software because they did it all for me. It's worth every penny! You get what you pay for and we are so glad Sports Reelz gave us our time back!
Not gonna lie. I wasn't sure if the video we had was usable but once I saw the end product i couldn't believe what they had turned it into!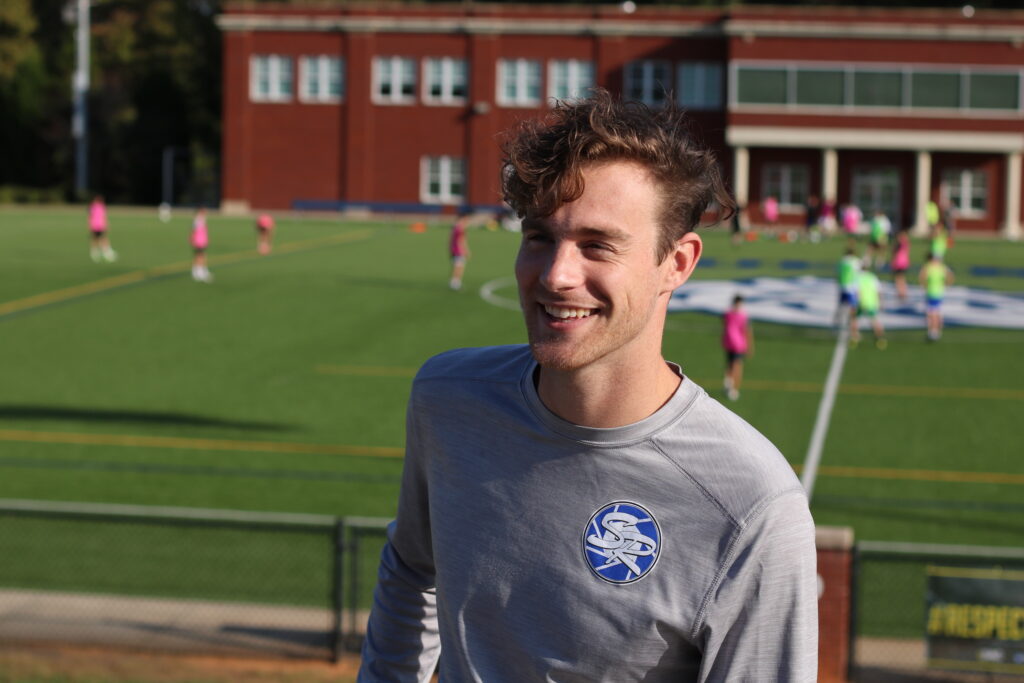 Have more questions?
Let's meet to learn more.