Sports Reelz Smart Camera
Record your sports the smart way
Our Smart Camera allows teams to record sports automatically with live AI.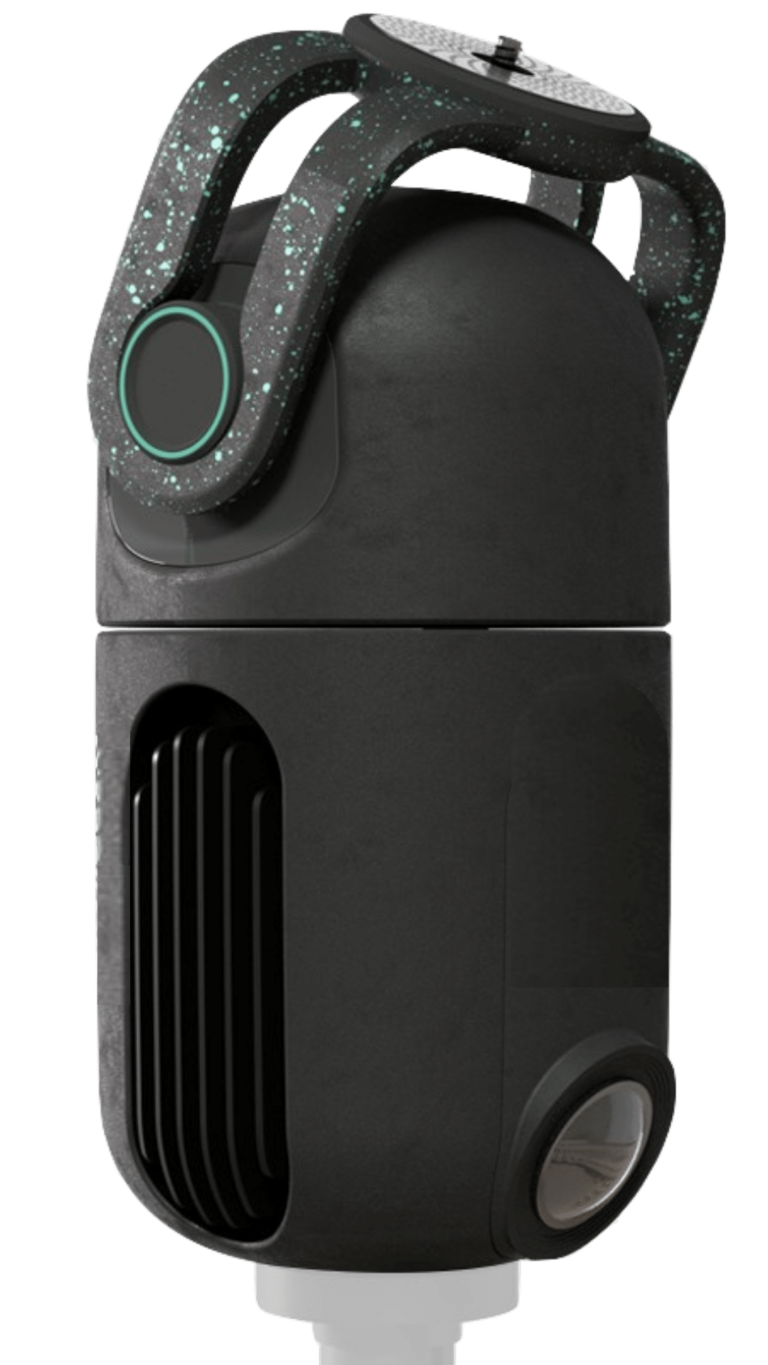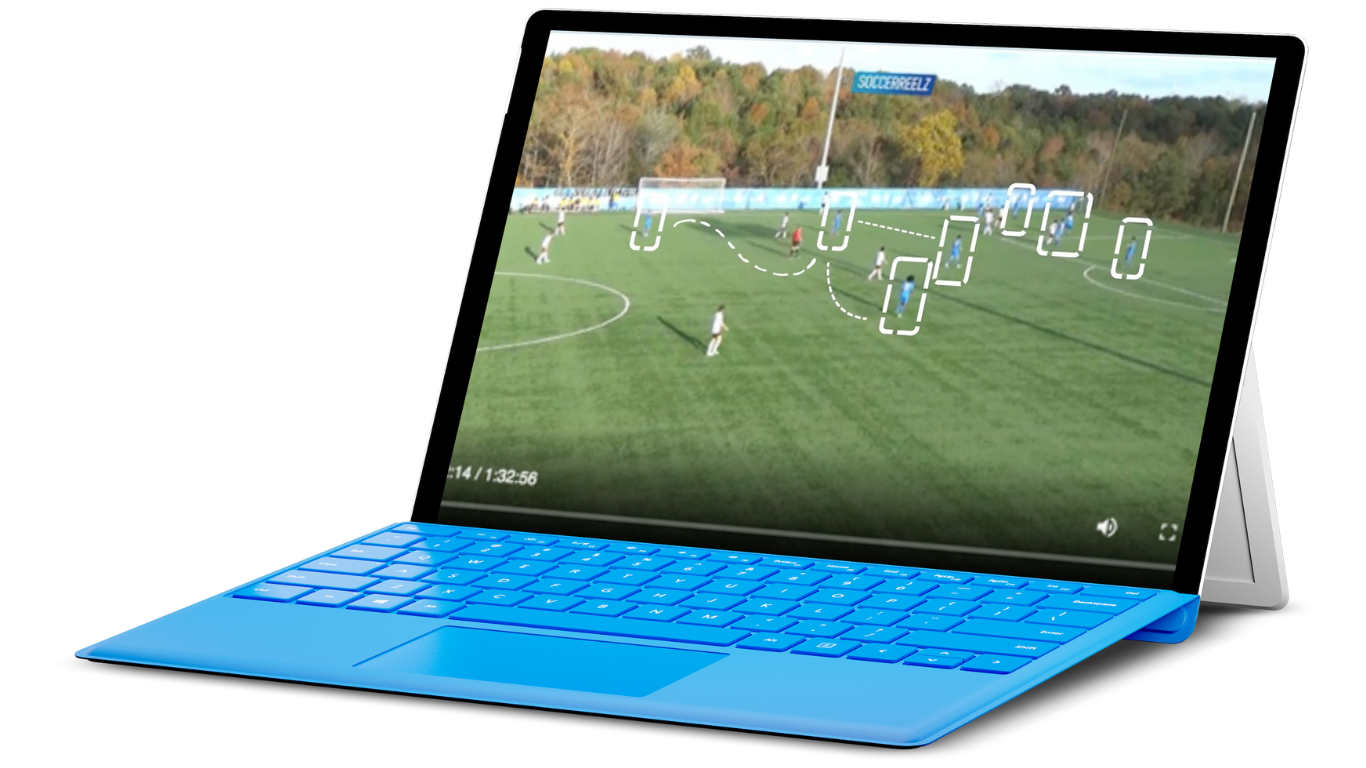 A camera so smart. you'll forget you're recording.
Our live AI tracks your team movement in order to capture the action. Just take 5 minutes to set it up.
Coaches and players create clips with our video analysis tools that give you on the go communication.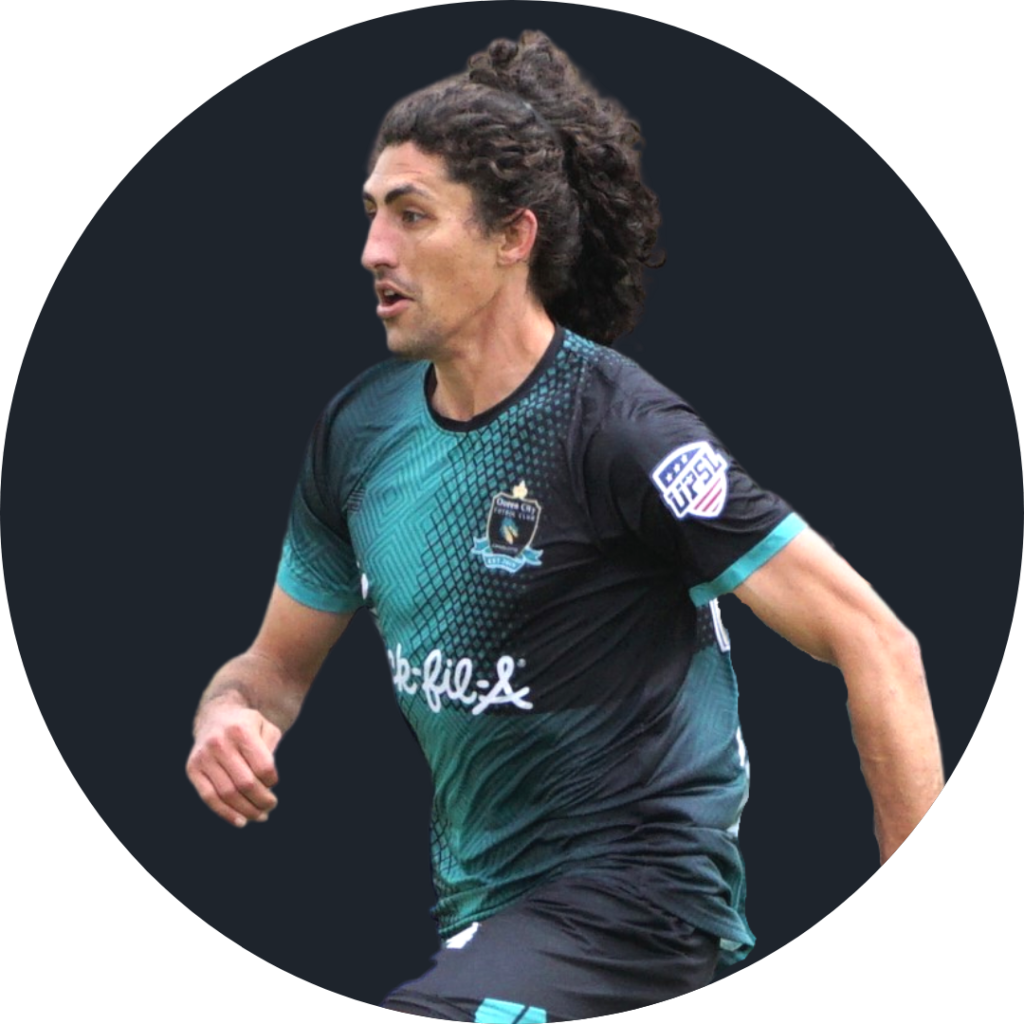 Tackle - 68'
Nice work closing down the angle and supporting your teammate.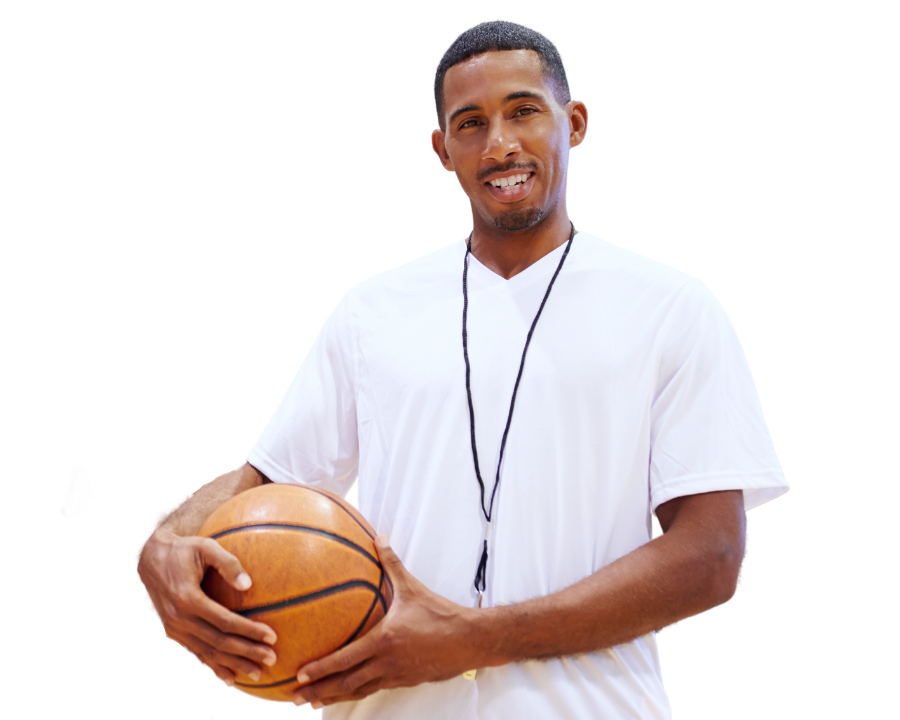 Force Turnover - 5'
Our pressure from our defense helps us win the ball but then we lose it.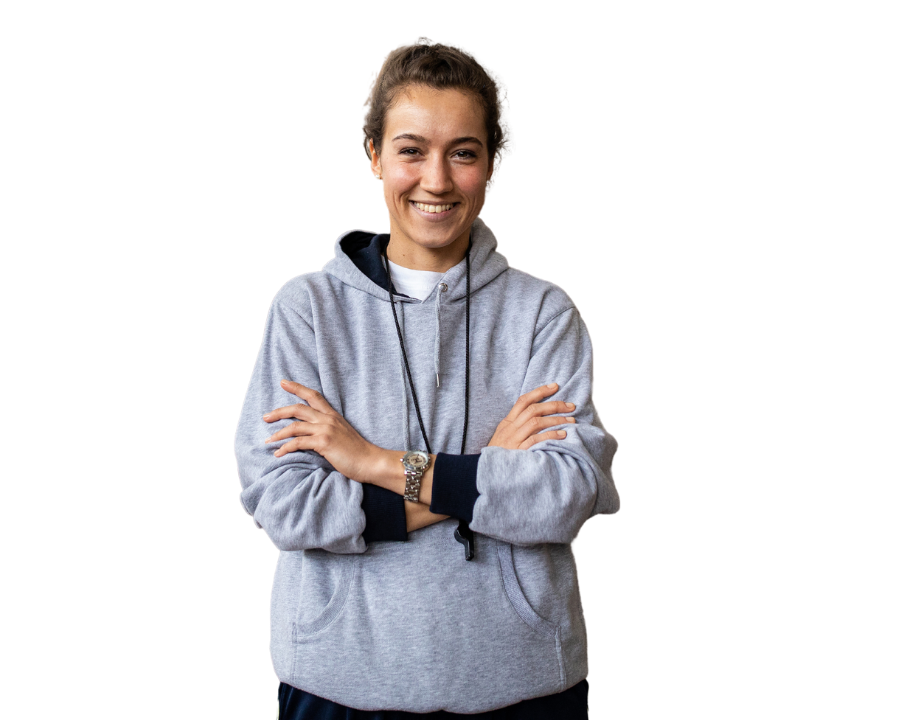 Score - 23'
Great job to pick your head up and take thsi shot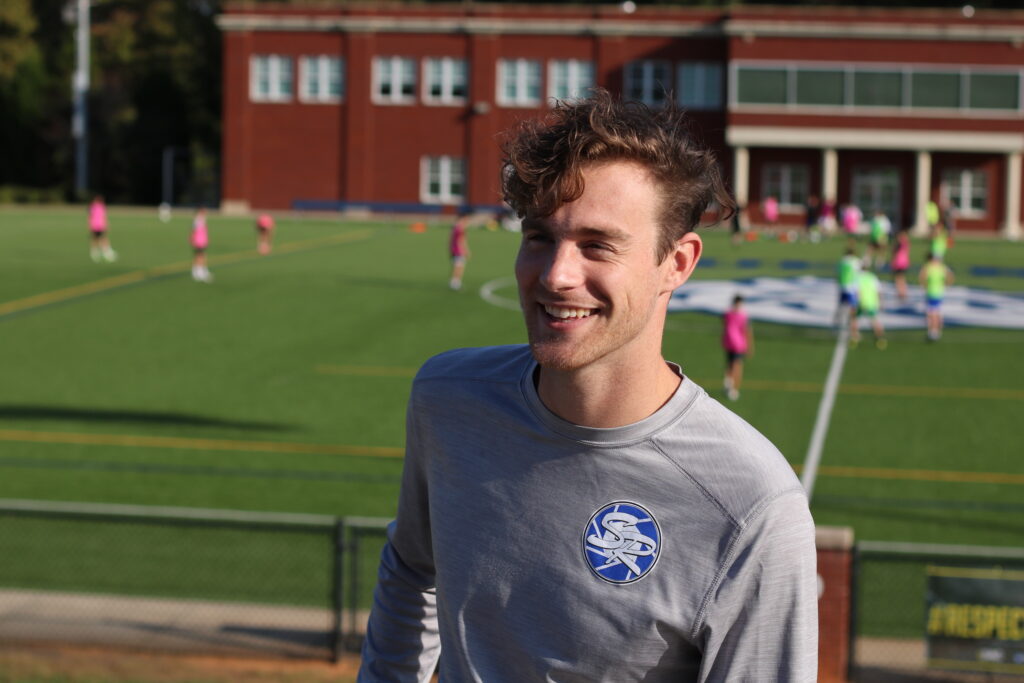 Transition - 16'
A great way to pick your head up and make an attacking transition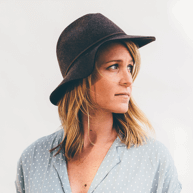 Spike - 34'
Your form is looking better. Let's practice this on Monday at practice.

Our AI follows your team's live movement in order to capture the action.
Need to see it to believe it?
Teams, clubs, and leagues trust in Sports Reelz to deliver advanced level video solutions.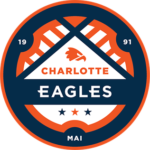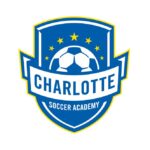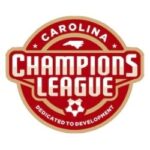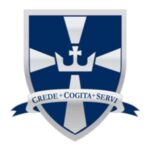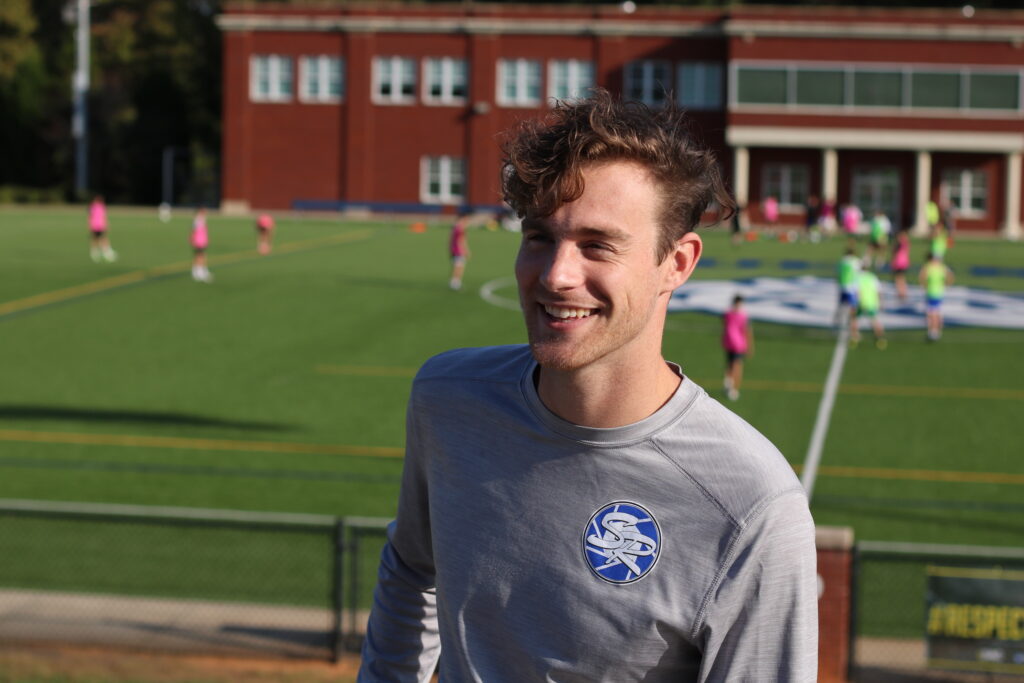 Have more questions?
Let's meet to learn more.