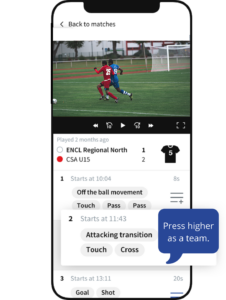 Connect your team through video
Our team platform gives you a place to easily update your team with highlights, player feedback, and player tagging.
Upload game film from anywhere, and connect with your team.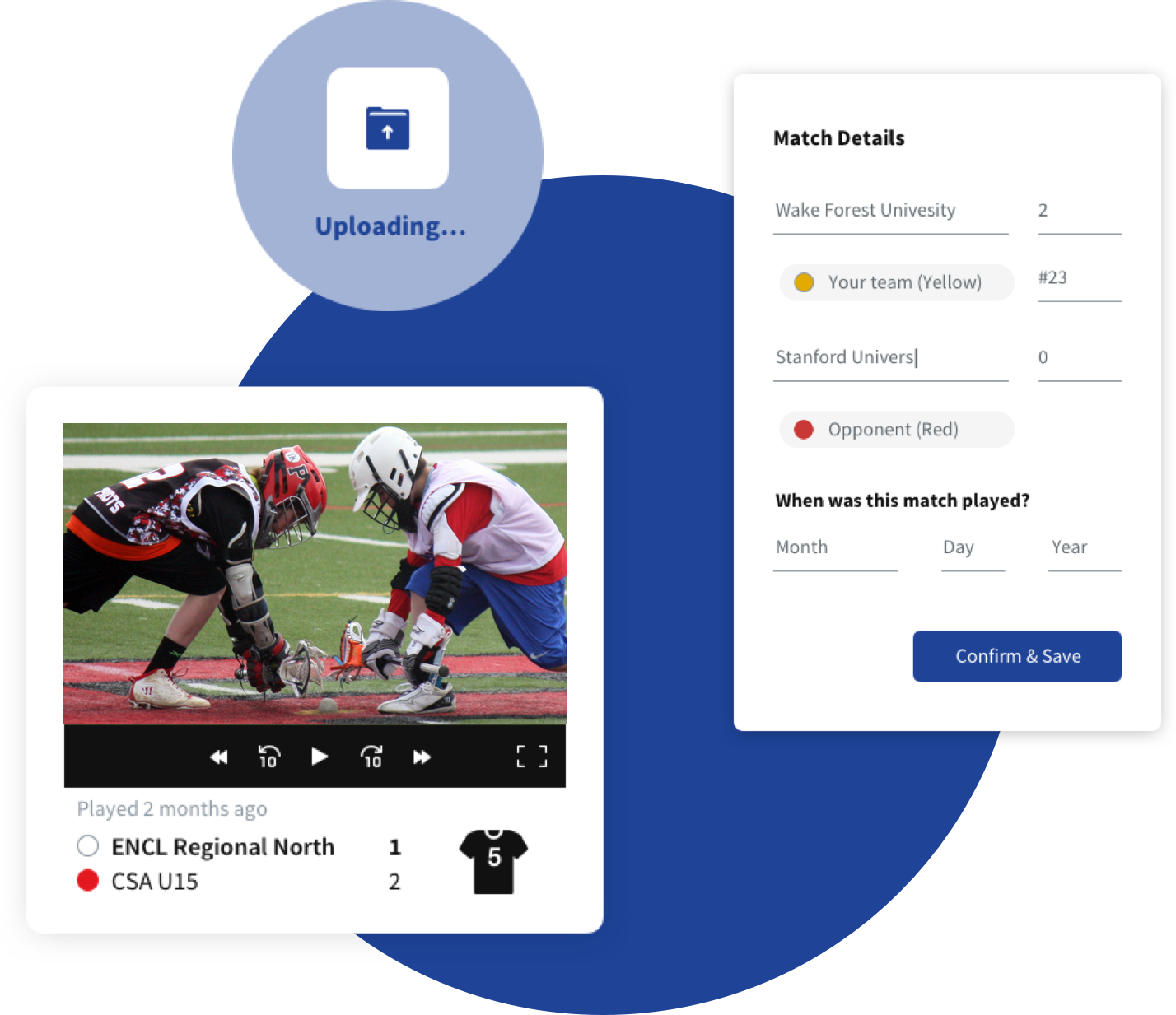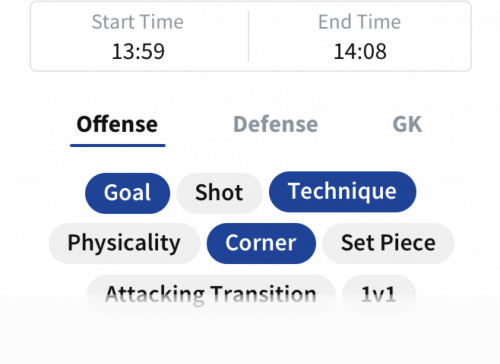 Tagging highlights gives your team the ability for more growth in their next game or training session.
Communicate through highlights by category to make feedback more efficient and stay organized.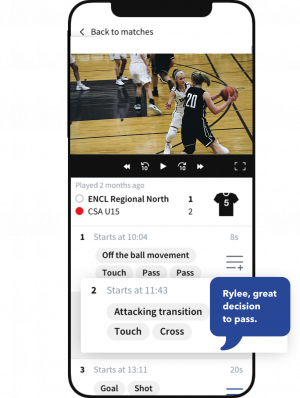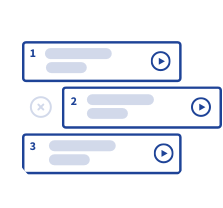 Create playlists for quicker review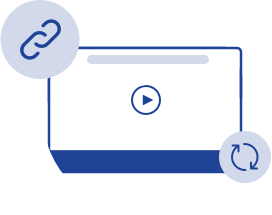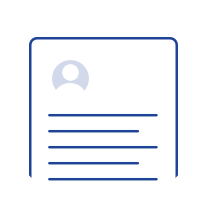 Club / Leage / School
Billed Annualy