Hire top video recruitment assistants.
Once players have a profile created they can hire one of our professionals if they need help. Our professionals will analyze highlights until their video is optimized for sharing. We match our recruiting specialists based on your sport + style of play + and level.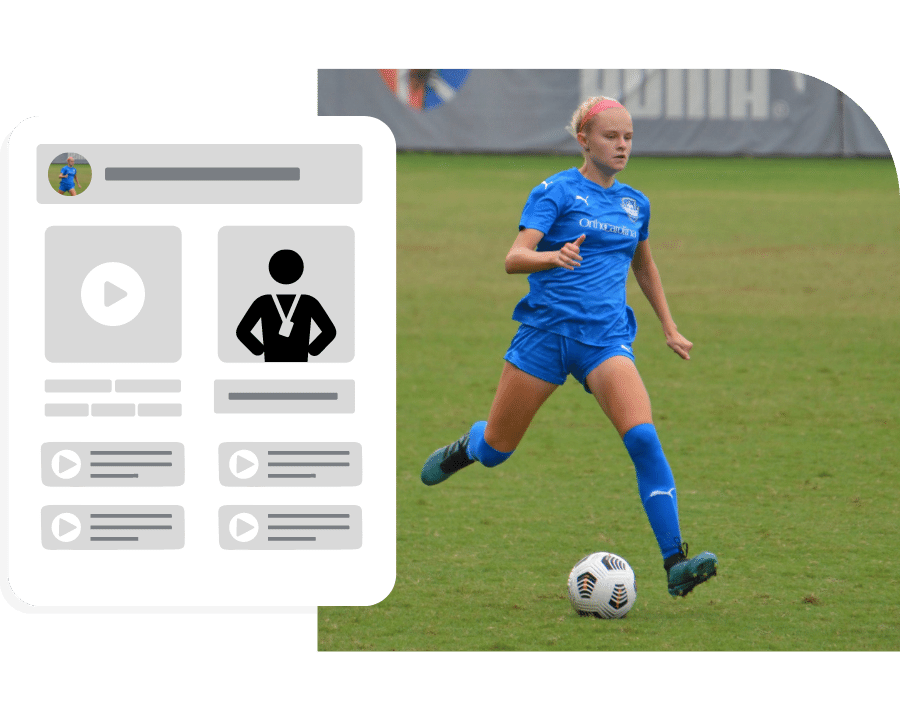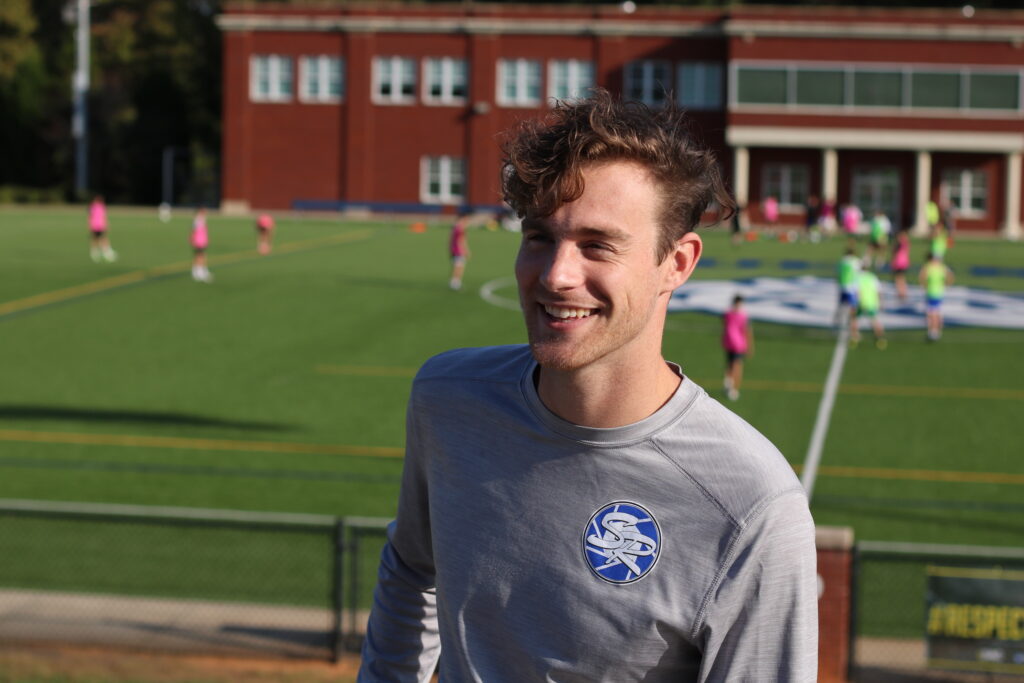 Ready.
Set.
Meet your Assistant.
Hire A Pro
Pro Reel Assist
MATCHED WITH A PROFESSIONAL
Videos created by our team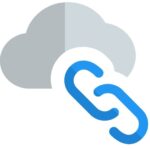 Keep track of our progress through your online  platform.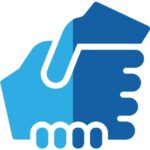 Vetted and backed by Advanced Matching to give you the perfect assistnat.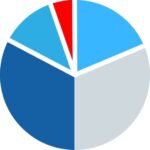 Start and complete when it's convenient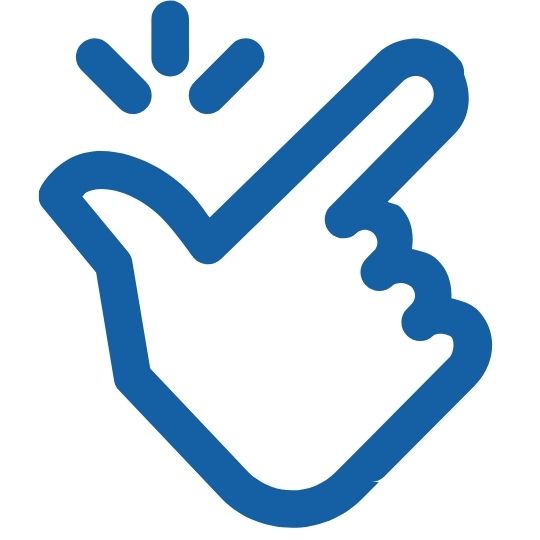 100% of the Work is done for you.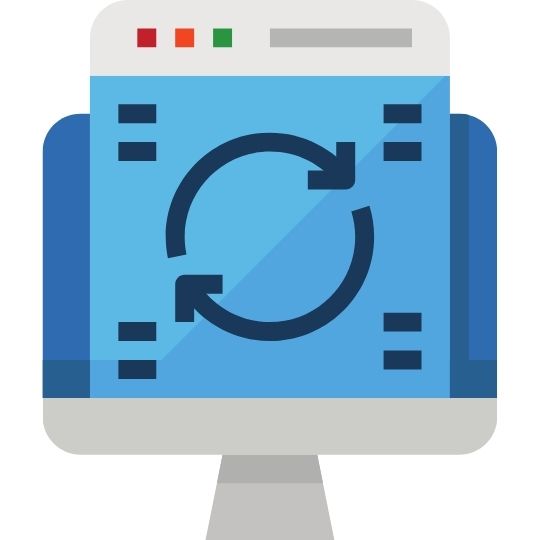 You get updates every step of the way.